Fine Food + Drink + Lodging
Charming Colonial Atmosphere
Where Friends Have Been Meeting ... since 1762!
Stay the Night in our Historic Bed and Breakfast.
Explore our Cabin Shoppe.
Welcome to a yesteryear experience of old tavern charm.
We invite you to share in the long tradition of hospitality, good food and drink, at this 1760s historic landmark. The flavor of the Jean Bonnet Tavern is traditionally inspired, yet eclectic. Delicious foods are carefully selected and expertly prepared for a pleasant dining experience.
Come for Dinner, Stay for the Night!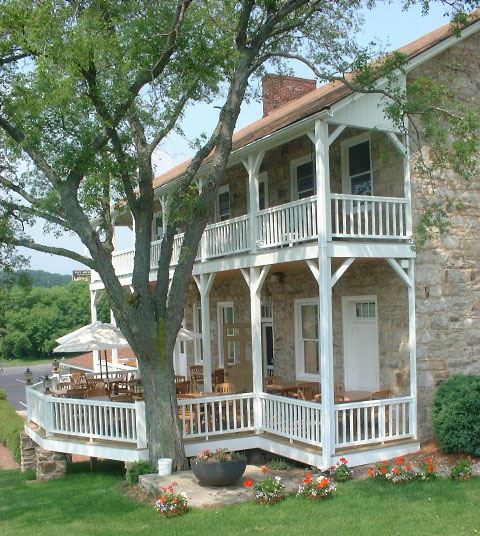 We offer fine dining in our restaurant on the historic ground level of our building. Our friendly tavern and colonial meeting room are on our mid level. During warm weather months, many guests enjoy food and drink outdoors on our porch and patio areas.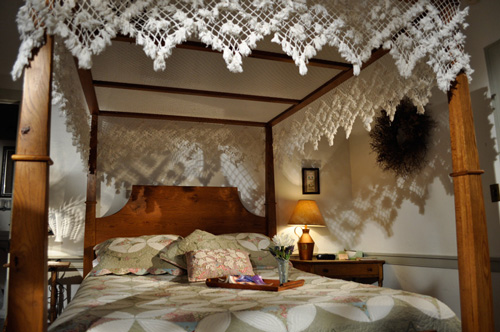 The topmost stories of the Tavern are reserved for bed and breakfast lodging. We also offer a unique shopping experience in our on-site Cabin Shoppe.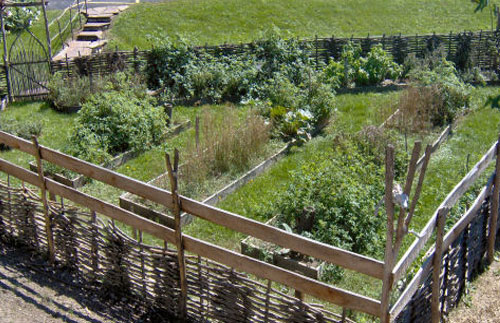 Adjacent to our parking lot is our herb garden and  goat paddock, a special favorite of youngsters.